Crazy Cool Developers Branding
1
Crazy Cool Developers Branding
No. 1 of 2 (2018)
DOID: 1762.20180428
Press <ENTER> to create new graphic. <Click-and-drag> to rotate the camera.
Please note that due to changes to Facebook's API this system is no longer using live data but cached information.
Data-driven brand identity for "Crazy Cool Developers": Every interactive, clickable node is a unique Facebook-post from the group's data-pool. So, as new posts are added, the brand's appearance constantly evolves. The system fuses a novel approach to content consumption with an evolving idendity design. The system queries the API in near-realtime and morphs to new shapes and colors as the group grows. This is still in development – I'll post a link to the live web-version as the system.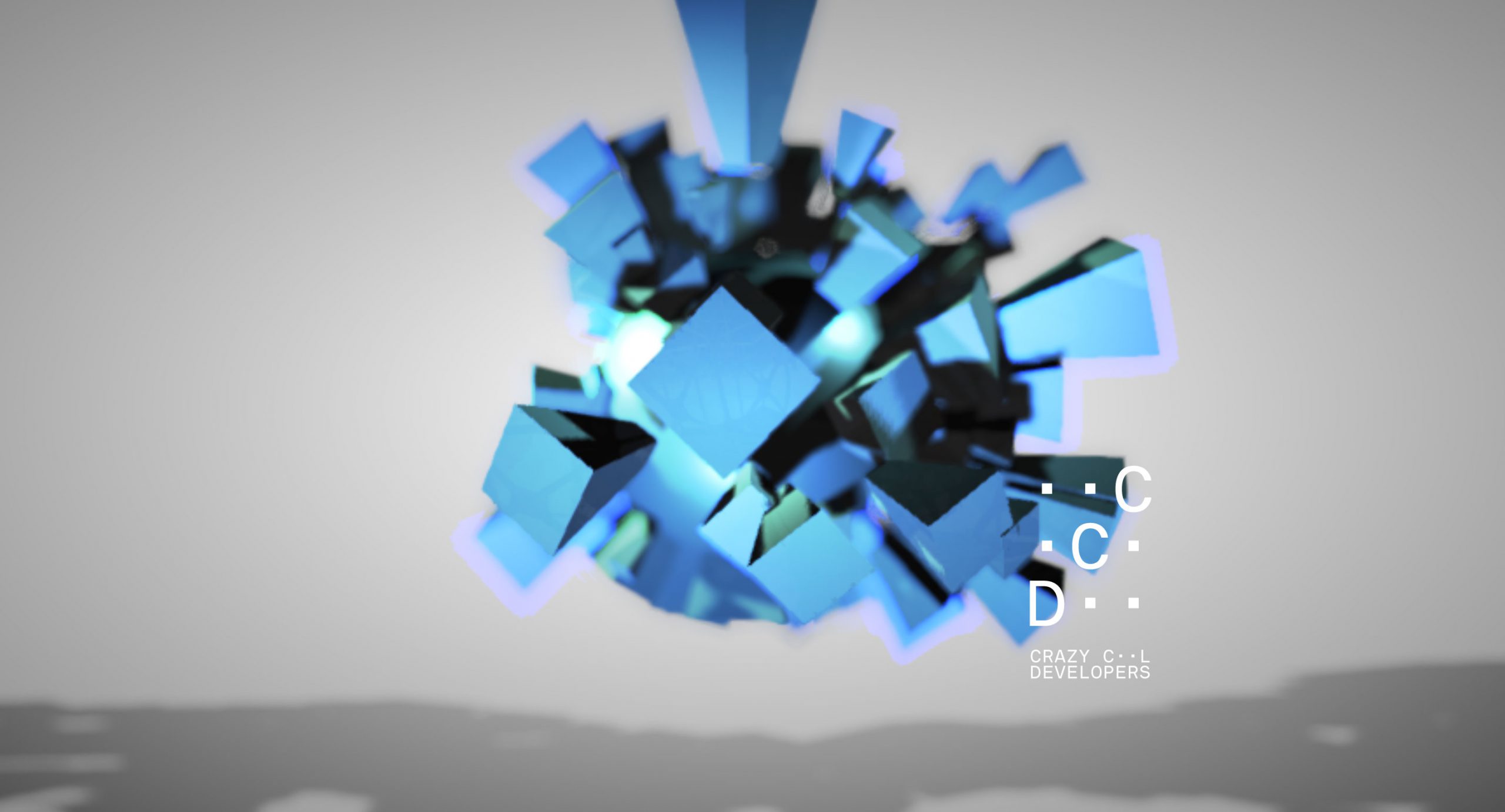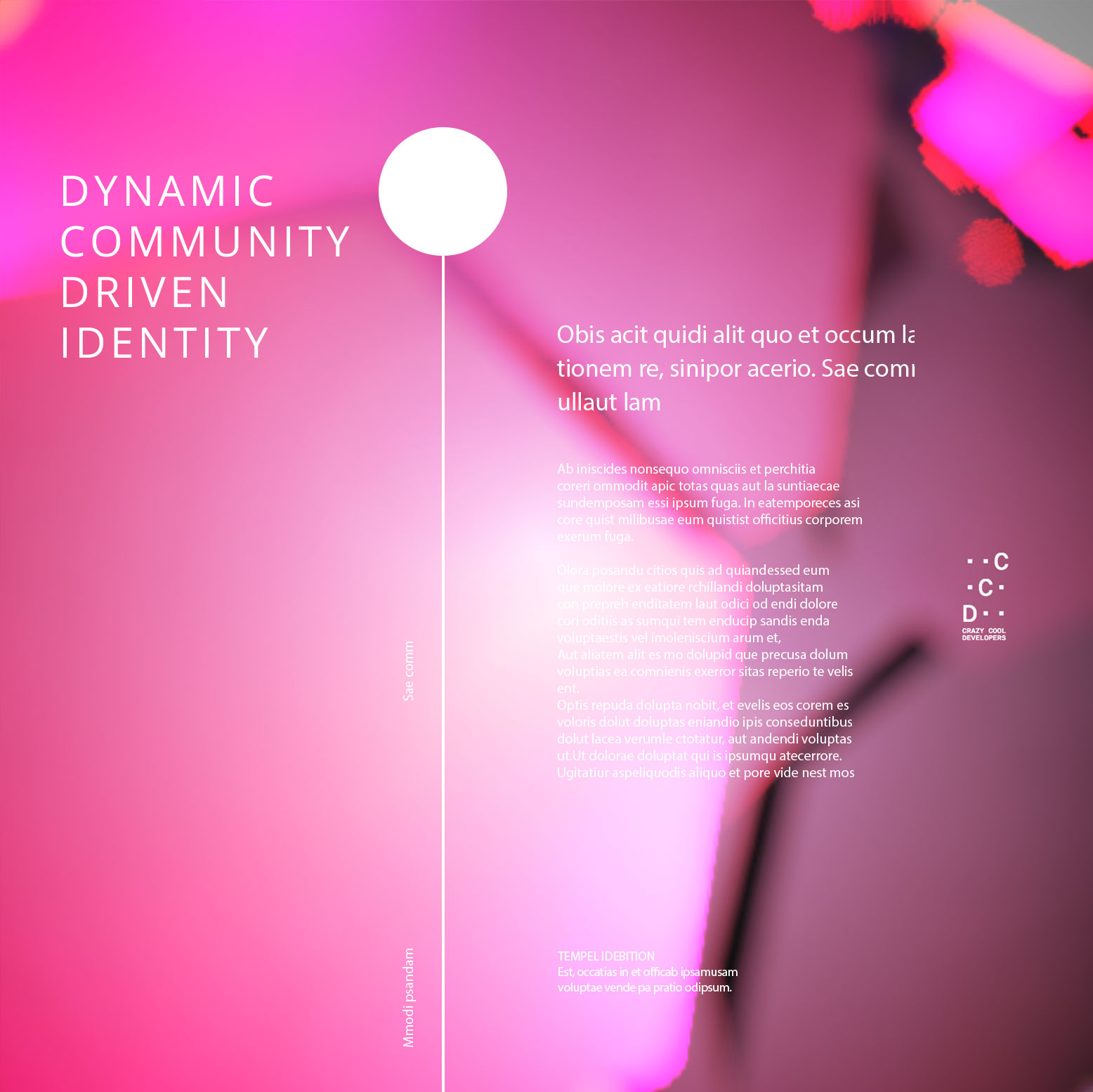 Crazy Cool Developers Branding
↘︎ More ideas in this series
2
Crazy Cool Developers Branding
No. 2 of 2 (2018)
DOID: 1762.20180428
Ready to explore more creative coding-based explorations for brands, flexible visual system and dynamic identities like this?
This idea is part of my ever-growing archive of explorations that focuses on visual, technical and narrative-driven territories using Generative Design and Creative Coding in the fields of communictions design and branding.
All creative coding explorations