New stories.
Future aesthetics.
GENERATIVE DESIGN FOR BRANDS AND AGENCIES • INNOVATIVE STORYTELLING • A METHOD AND STRATEGY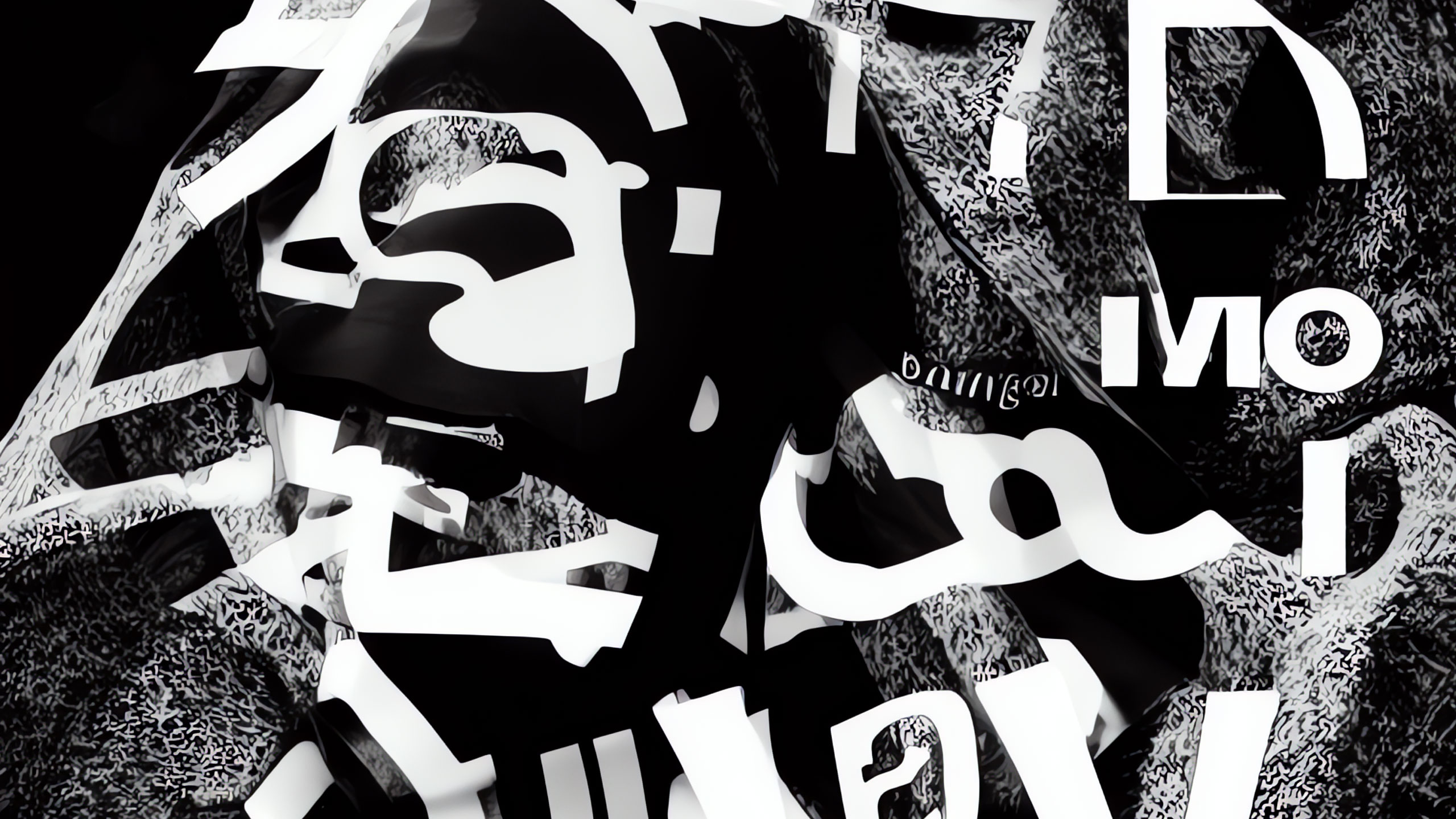 Generative Design is a new and exciting chapter in the field of communication design. It changes the very core of how design works: Imagine a world which allows you to create narratives, designs and brand experiences that are flexible, reactive, alive and breathing. By unlocking this potential, I help brands, agencies and cultural institutions tell their stories in impactful new ways and develop completely novel forms of expression.
Think dynamic brand identities that adapt to a company's core business model in real-time, think packaging that individually reflects and adapts to a vintage's unique mix of environmental factors, think hundreds of thousands of unique, on-brand design variations tailor-made for each recipient, think interactive and flexible visual systems which can be used across the full spectrum of touch points. The creative potential is infinite.
A new approach to creativity: By shifting the role of the creative from an artisan to a conductor, you enter a new world of flexible, system-driven design: In this world of Generative Design, the creative's role changes to one of exploring the rules, defining the goals and curating the results. In this sense, one starts to co-create with the computer in a radically new way, making it a creative partner which can contribute to the creative process in new and unprecedented forms. This fusion of storytelling, creativity and interaction with generative, data-driven and reactive systems allows agencies and brands to set themselves apart and to lead future conversations by crafting completely novel forms of expression.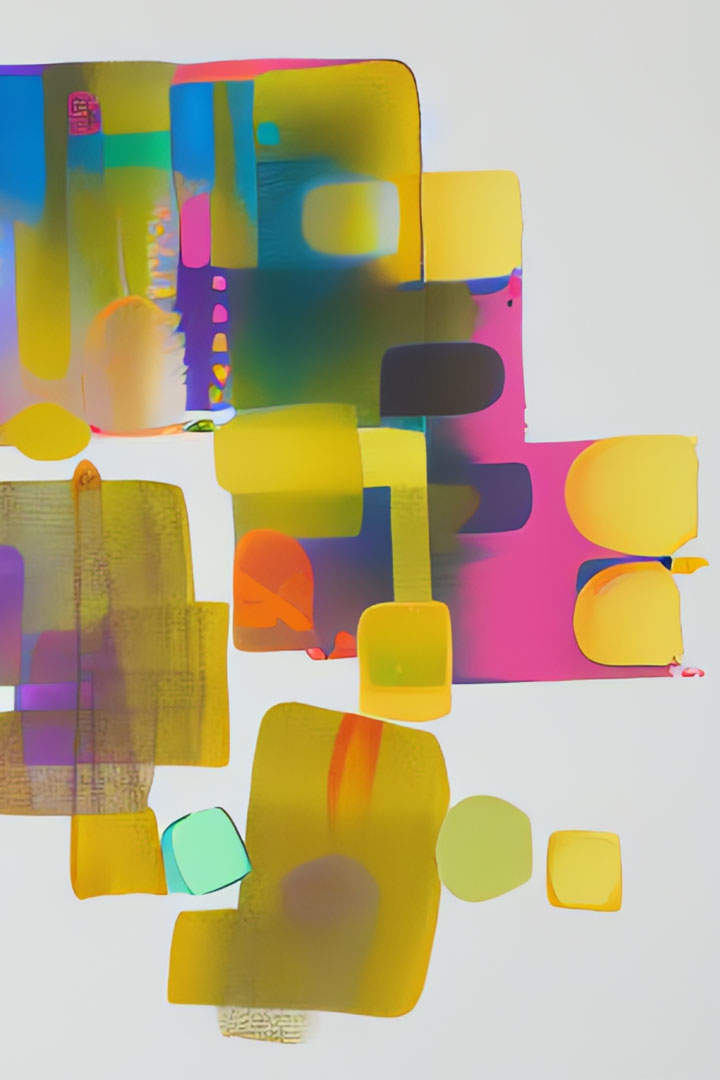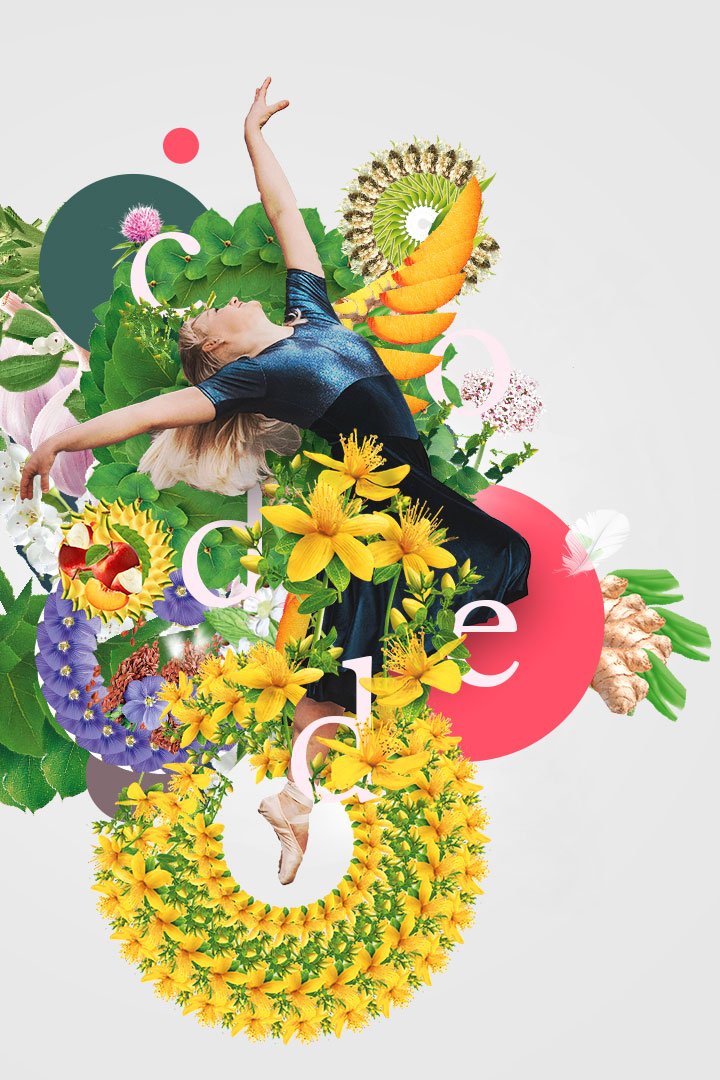 A NEW APPROACH TO DESIGN – Anyone who wants to remain competitive in the field of communication design in the future should develop an understanding of generative design. The reason for this is not found in the frequently implored, ever-new achievements of an accelerating world of technology. Rather, it is a fundamental and thus timeless characteristic of generative design that establishes it as a groundbreaking method in the minds and hands of creative professionals: generative design makes it possible to stage brand and product stories in a way that would be inconceivable without this innovative approach. This is made possible by modern forms of creative expression and communication that result from the fusion of data, storytelling, programming, interaction and form.
TRANSFORMING DATA INTO NARRATIVES
Generative Design uses data as a driving factor for almost everything. This leads to interesting and quite fundamental discussions in the creative process as – at its very core – this raises the question of what makes a company or a brand or a product tick. What is the essence of it, what data is tied to it and what data does it generate?
To best approach this data-driven angle of storytelling, my core strategy incorporates using the concept of an »input/output« model. This unlocks a clear perspective on the creative landscape of potential within any given brief and gives a clear sense of direction.
If you think about it, almost everything can be encoded into data these days – be it a transaction, the weather or the motion of people. Tapping into this vast potential of possible data-sources and understanding them as inputs that can meaningfully set in motion a narrative, visual system or brand experience is among the most powerful aspects of Generative Design.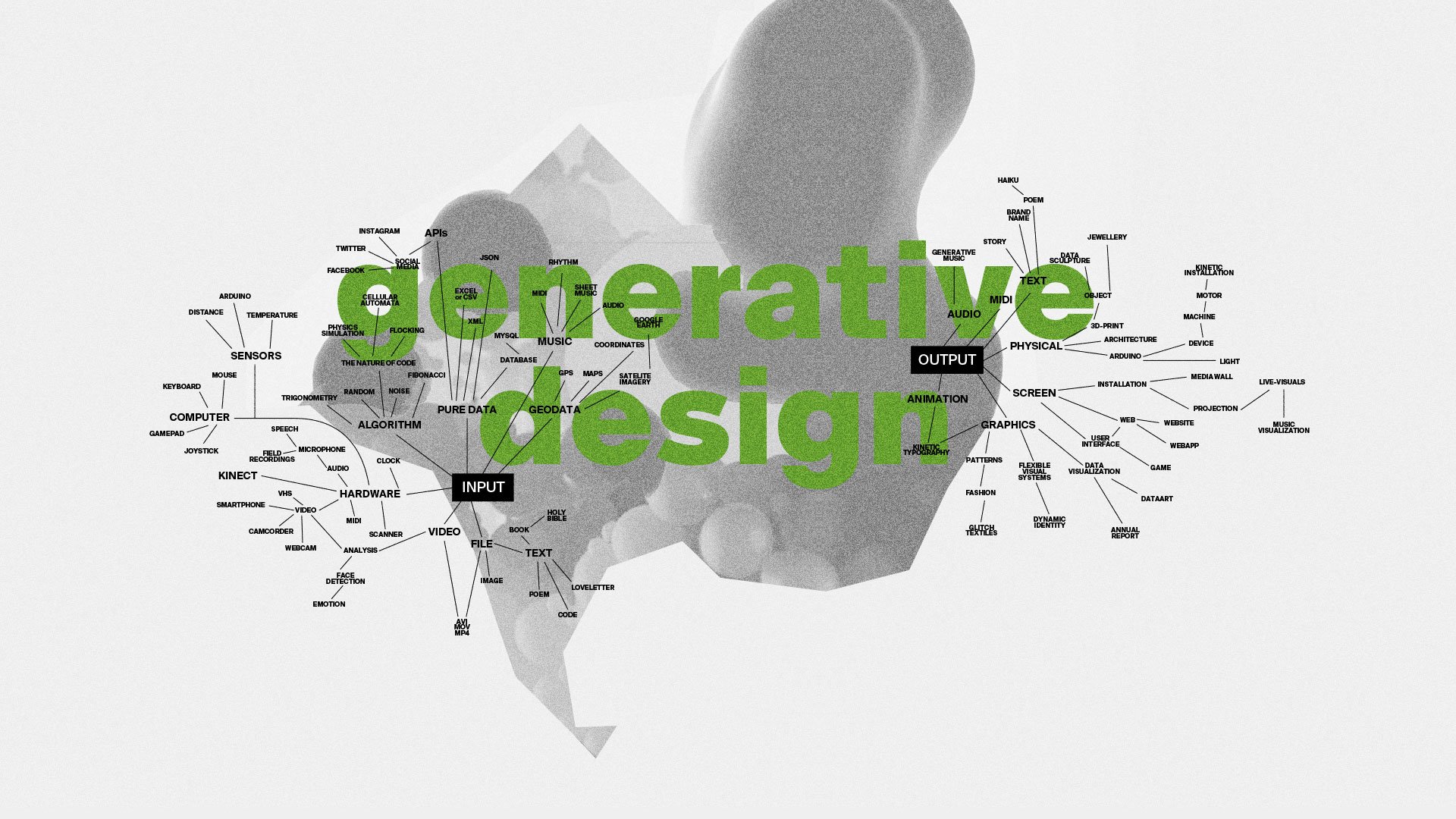 A NEW MINDSET – Generative design creates space for creative professionals to think and act in new ways, enabling them to capture people's attention in an oversaturated market environment and communicate beyond the superficial.

An exploration of generative design opens up – in addition to a technical and skilled advantage – a mindset: it encourages us to look at our world in a new way and offers inspiration for different kinds of communicative approaches and projects. This supplemental perspective creates an opportunity for creative professionals to break new ground with design and storytelling via the connection between technology and communication in their work.
THE CREATIVE PROCESS
Once there is a clear sense of direction which »input« can power a narrative, the exciting chapter of exploration, prototyping and design begins. If you look at the mind map above, you can see a path forming: The »input« is fed into a »process« and eventually generates an »output«.
The »process« is the defining factor of every Generative Design system and the most powerful part of this approach to creating communication design: It distills all of the ideas, thoughts and possibilities into a form which allows the computer to take part in the creative process. By encoding our thoughts into a form of "creative brief" for the computer, we shift the creative process from a manual to a (semi-)automated task: Instead of creating variations of design by hand, we are now able to influence the parameters, focus and direction of the creative brief and have the computer automatically generate the result.
While this process can be fully controlled by a human, the creative co-creation with the computer starts to show its full potential once the computer is granted a certain degree of freedom to make decisions and influence the creative direction. Those can range from simple random decisions to highly complex outcomes based on machine learning and data-analysis.
This »process« becomes our »Creative Algorithm« – a design machine that can generate thousands of variations in an instant, learn from and adapt to our tastes while using real-time data to be reactive and relevant to those who see, use or touch it.
Creative Algorithm – a design machine that can generate thousands of variations in an instant, learn from and adapt to our tastes while using real-time data to be reactive and relevant to those who see, use or touch it.
I believe, the companies that find a way to incorporate data-driven design and reactive technologies into their storytelling will be the ones that are going to succeed.
UNLOCKING THE POTENTIAL OF GENERATIVE DESIGN
With over 15+ years of experience I have learned to blend the mindset of a Creative Director with the capabilities of a Creative Technologist to ideate, design and develop dynamic and reactive brand experiences across a multitude of touch points.
In the process, I have transitioned from using traditional tools like Photoshop, Cinema4D and After Effects to my own, hand-crafted systems. In this sense, I have stopped using a pen as my primary medium of expression and embraced computer code as a new, more powerful creative tool to realize my ideas.
And while I've had the chance to work on hundreds of briefs, looking at the unlimited potential of Generative Design, I feel like my journey has just begun.