1
Generative Architecture
No. 1 of 1 (2016)
DOID: 1299.20160813
Hint: Click-and-drag to rotate. Scroll to zoom.
Press <C> to change the camera. Press <D> to create a new set of architecture.
Press <G> to show the perspective grid. Press <B> to hide the design overlay.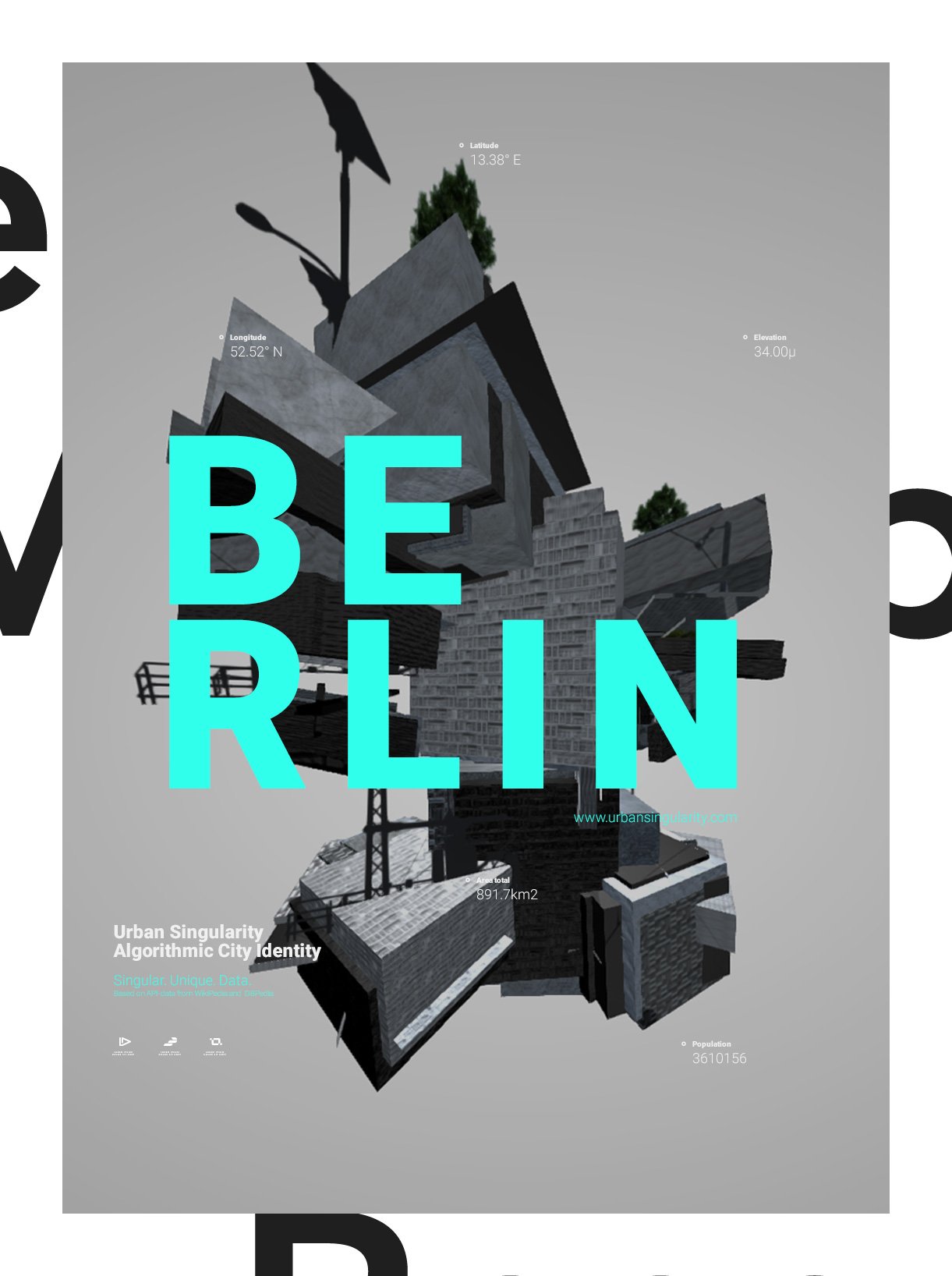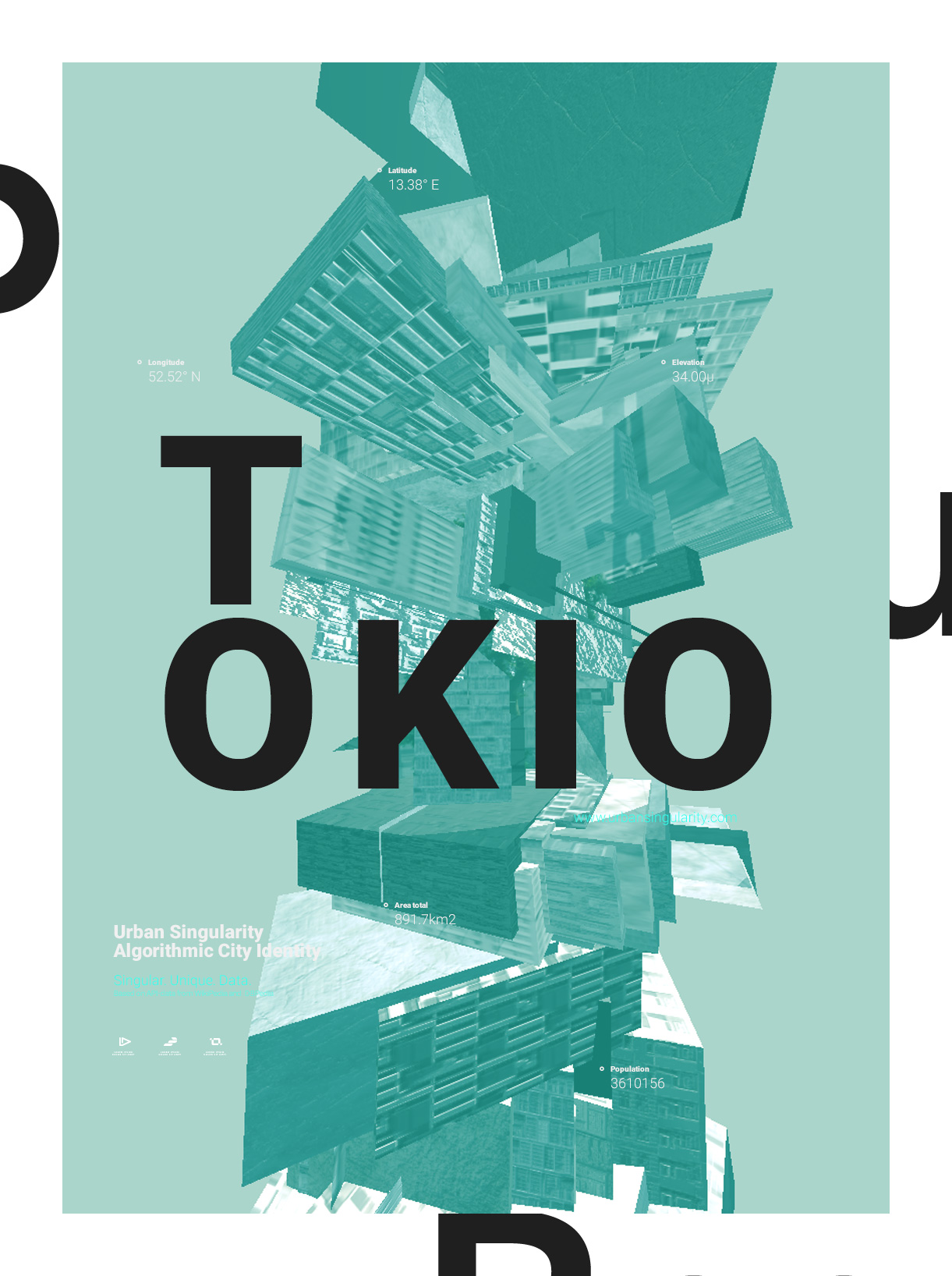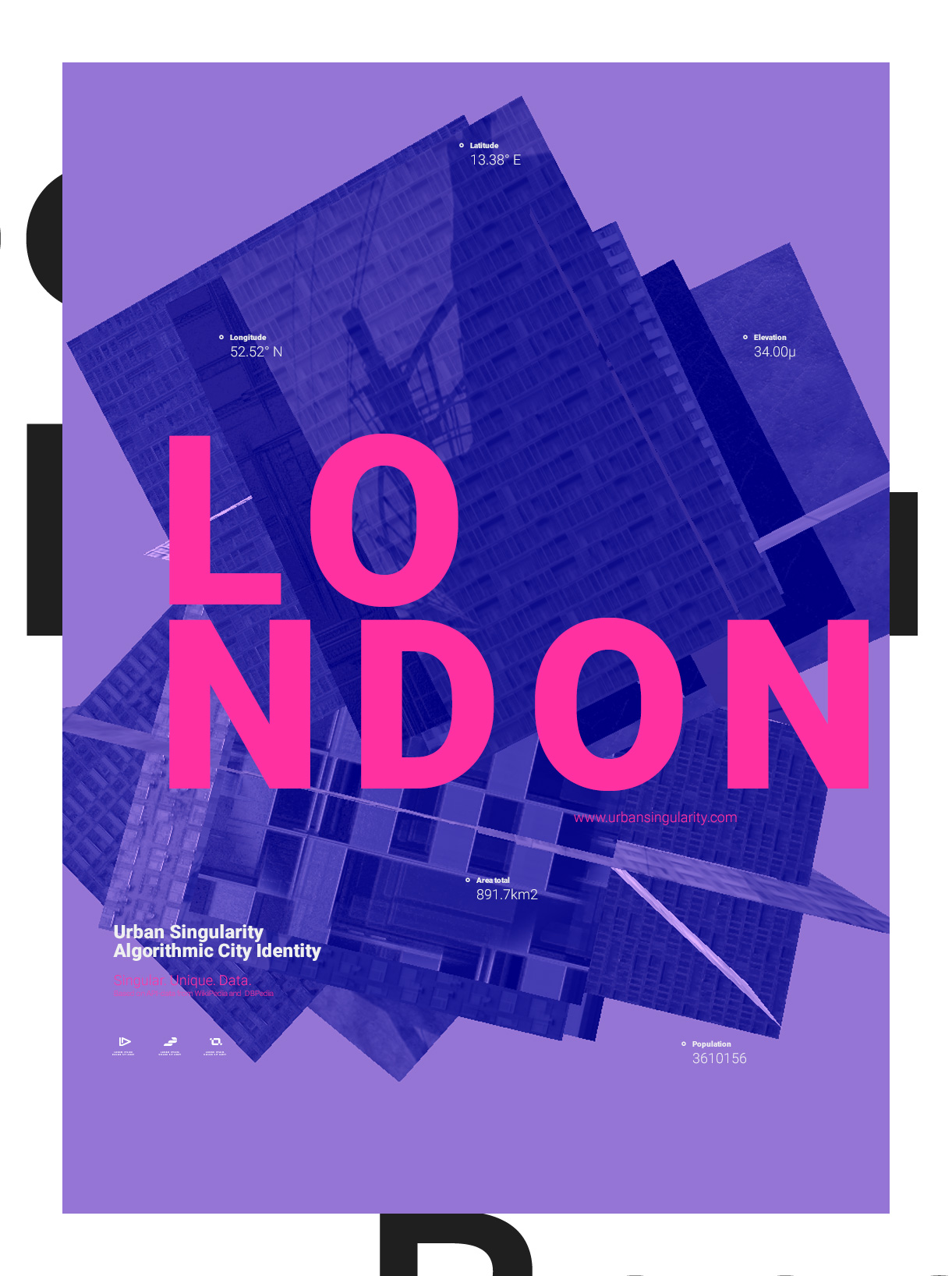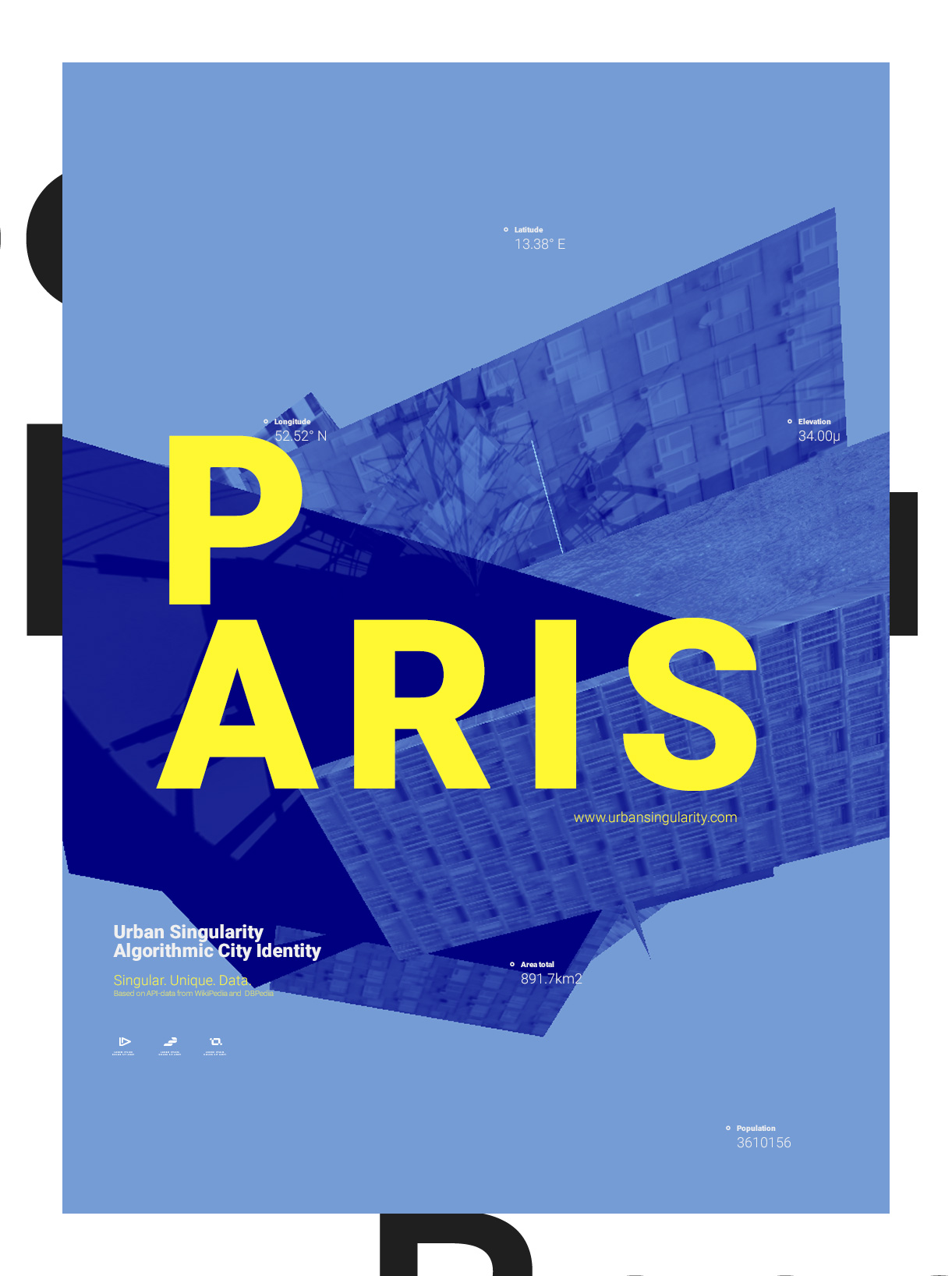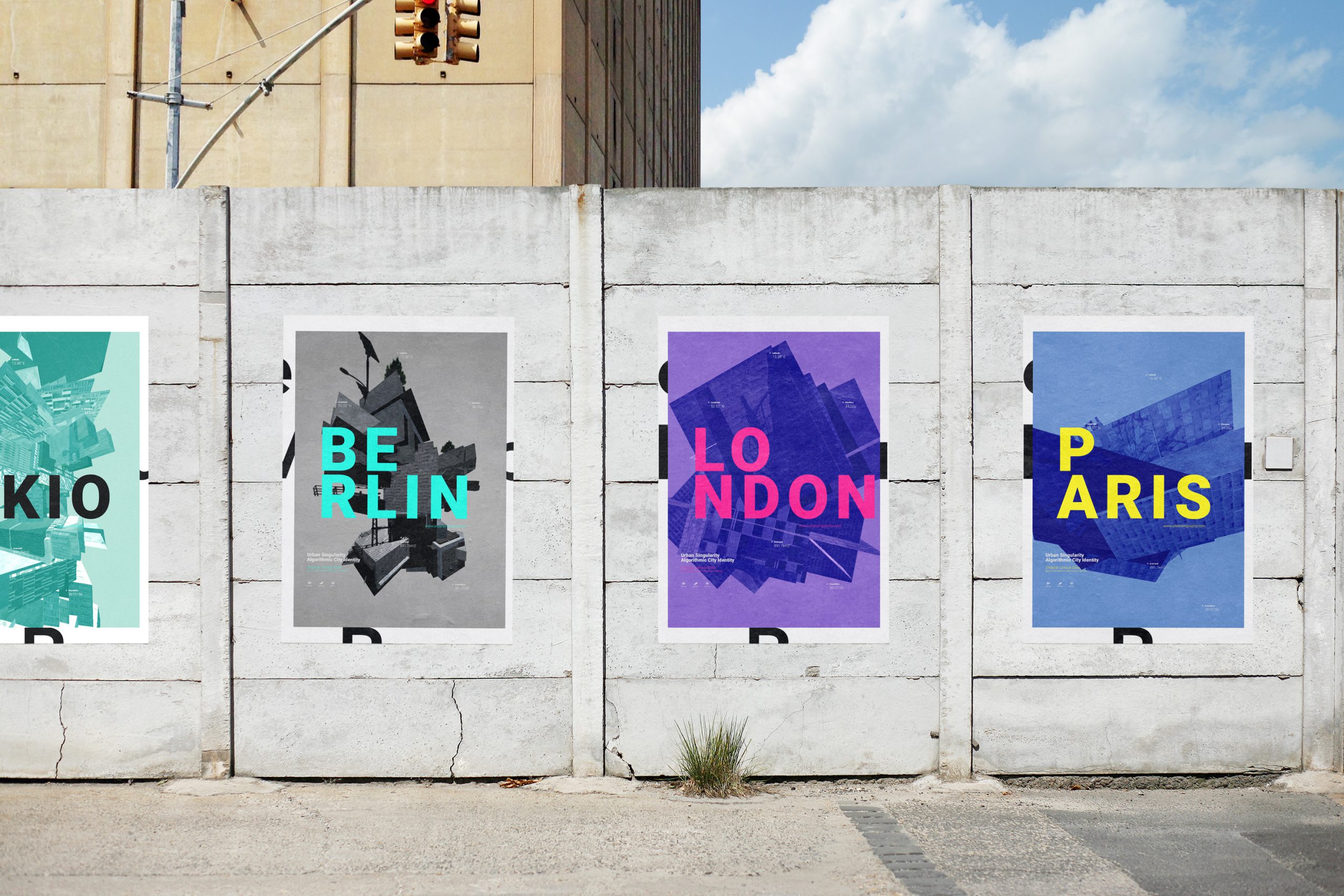 Ready to explore more creative coding-based explorations for brands, flexible visual system and dynamic identities like this?
This idea is part of my ever-growing archive of explorations that focuses on visual, technical and narrative-driven territories using Generative Design and Creative Coding in the fields of communictions design and branding.
All creative coding explorations