1
From Bird To Backpack
No. 1 of 3 (2022)
DOID: 2073.20220220
This is one of the initial concepts I pitched for a direction and mood for a collaboration between TBrand x Verizon, published in the New York Times. A project that explores and celebrates how journalism and the very way of how it works has been transformed by modern technologies and "the evolution of speed".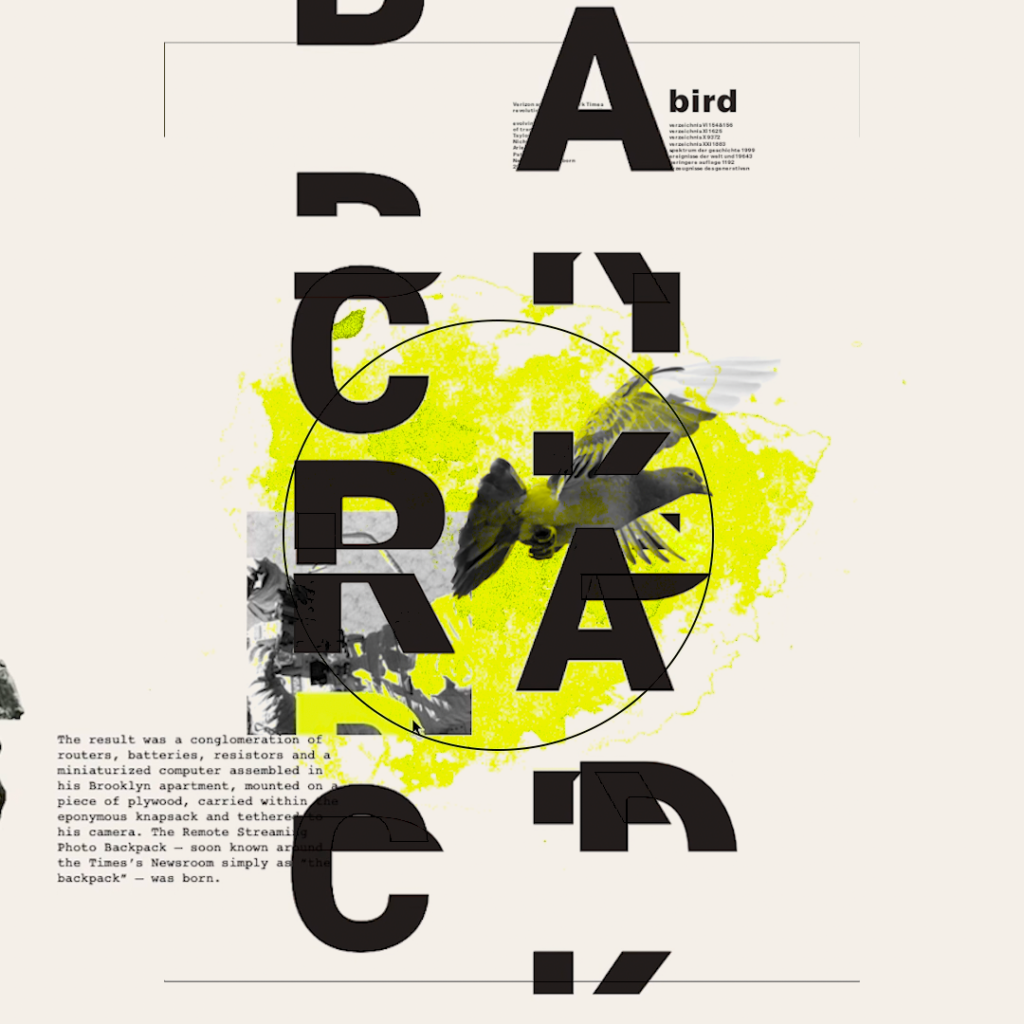 This style was inspired by associations of morse code as well as how computers encode information into chunks of data and "beam" it across the web. A flexible direction that combines typographic and photographic images to create interactive, discoverable headlines and key visuals.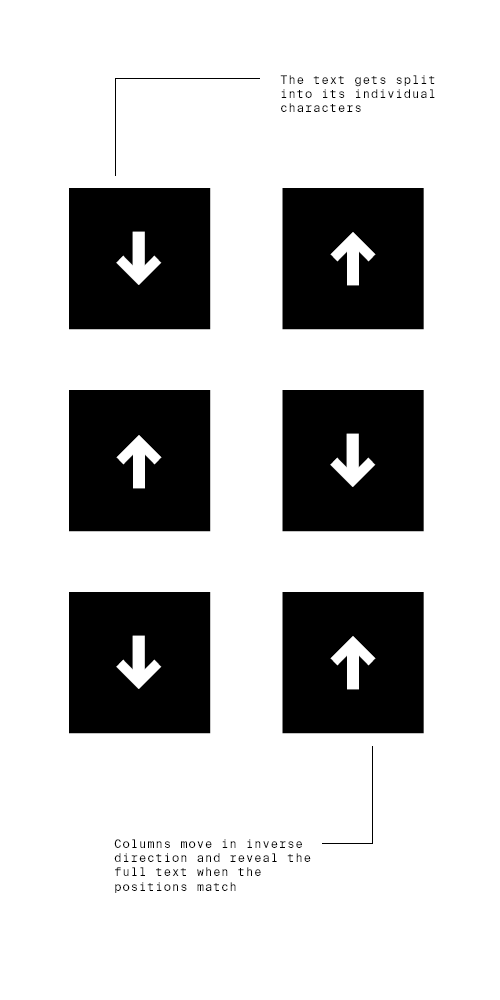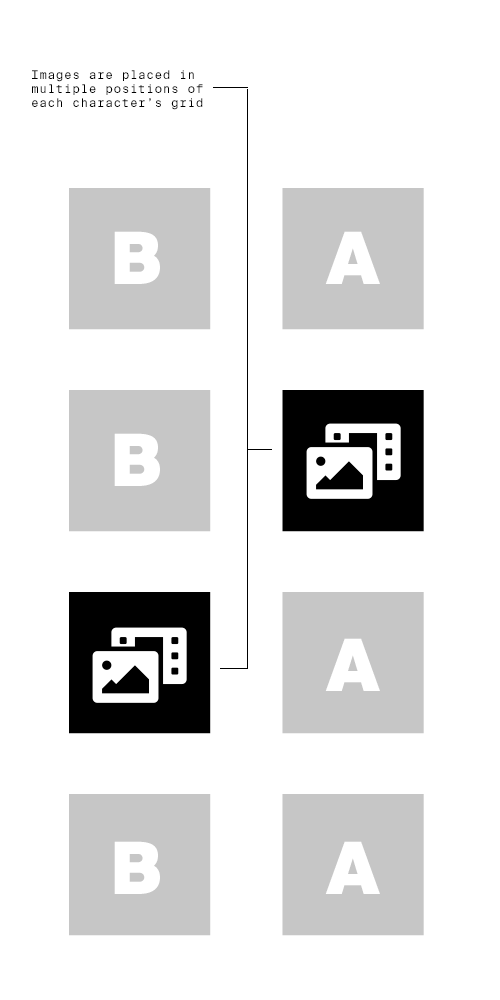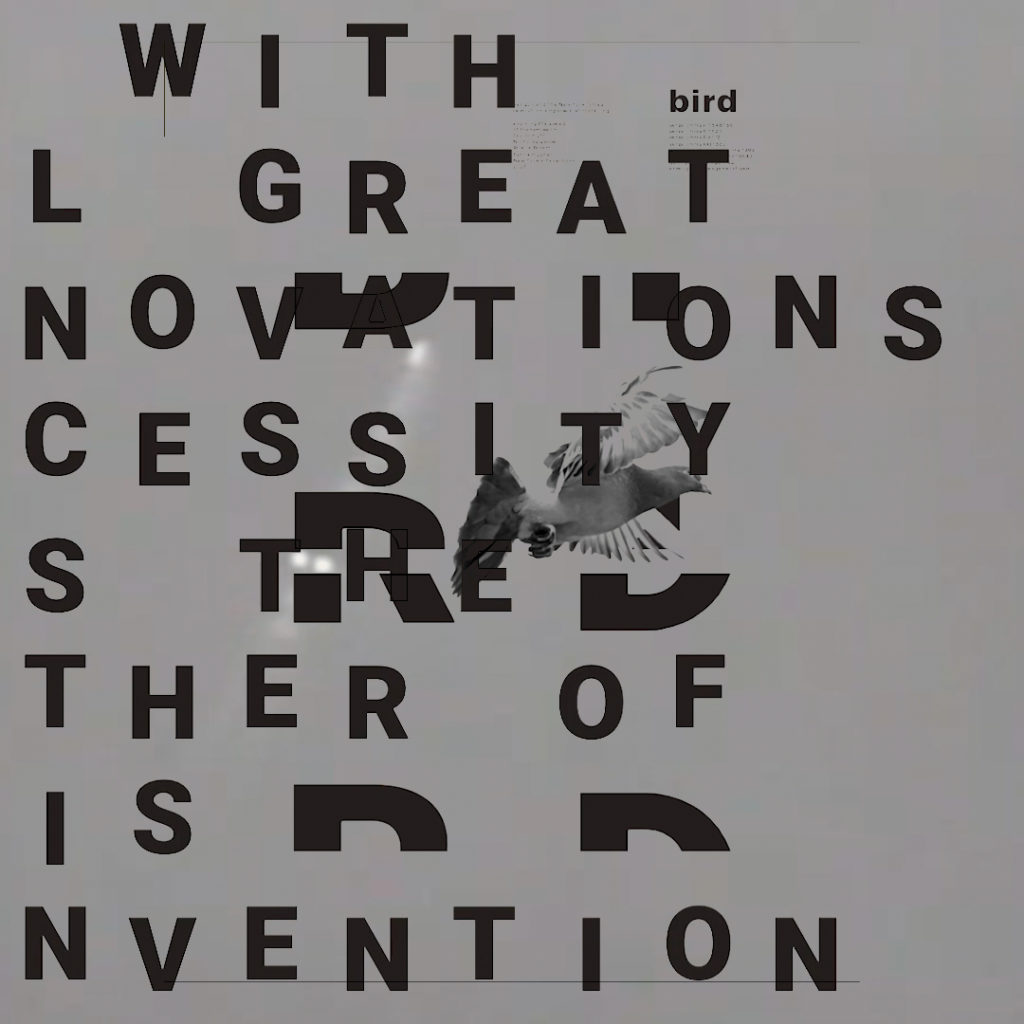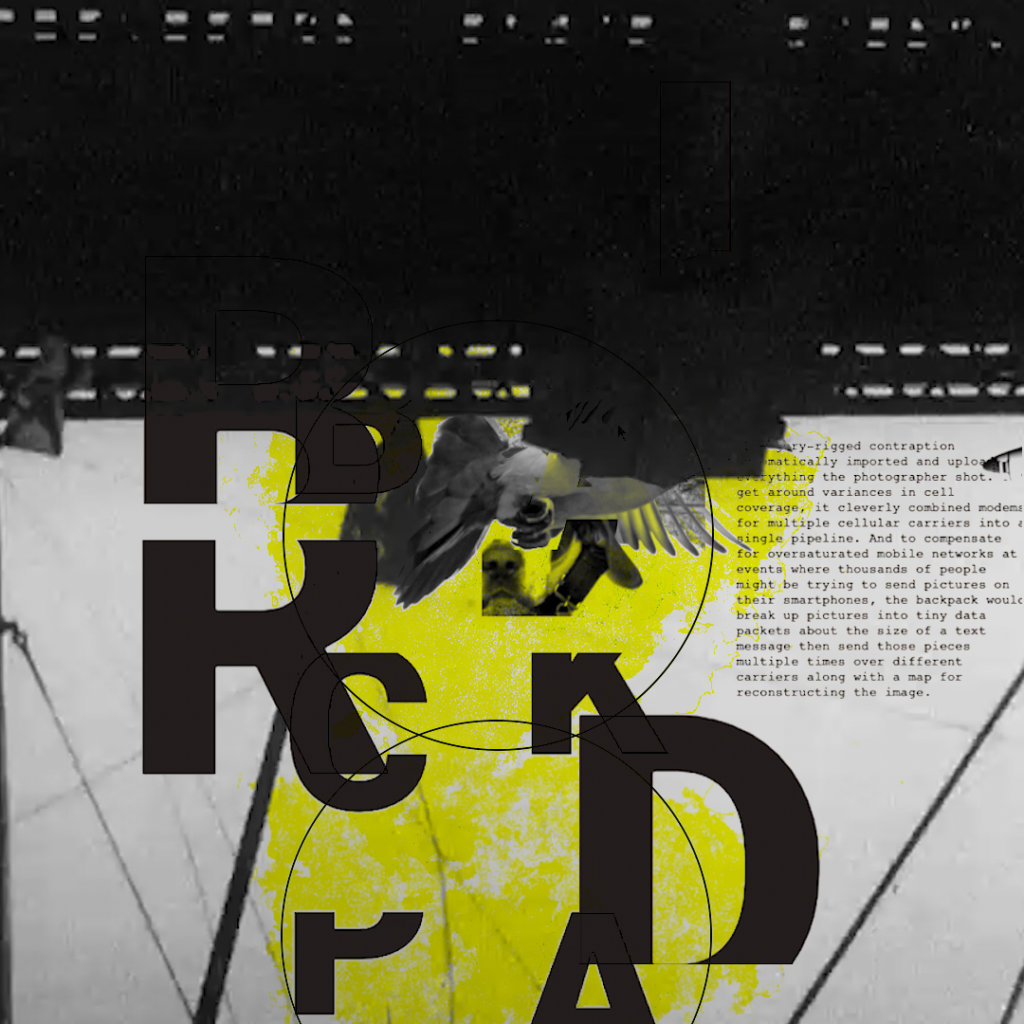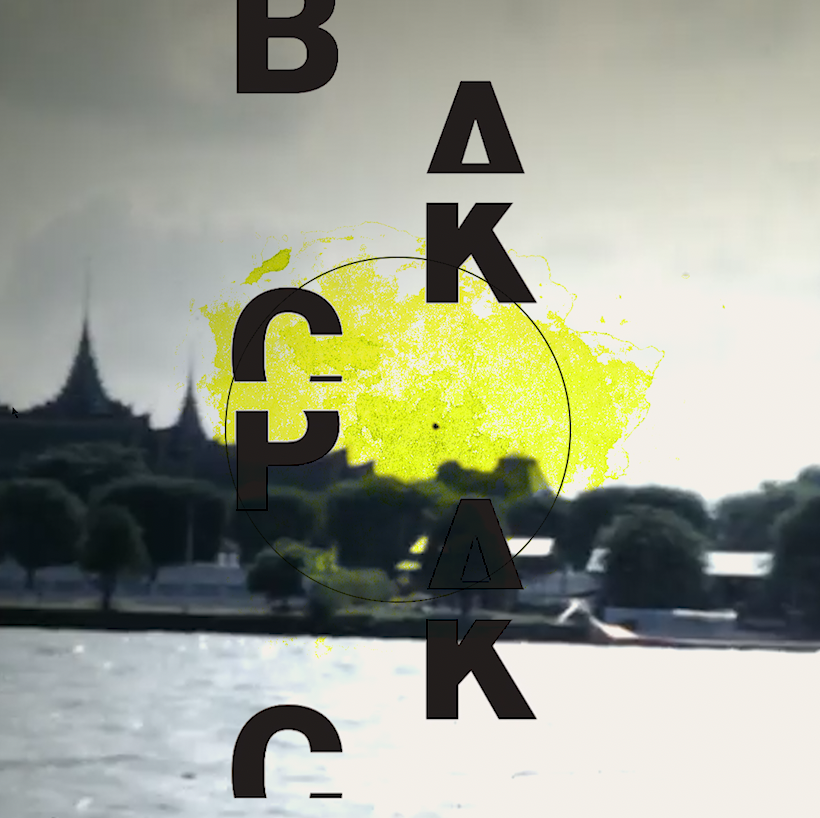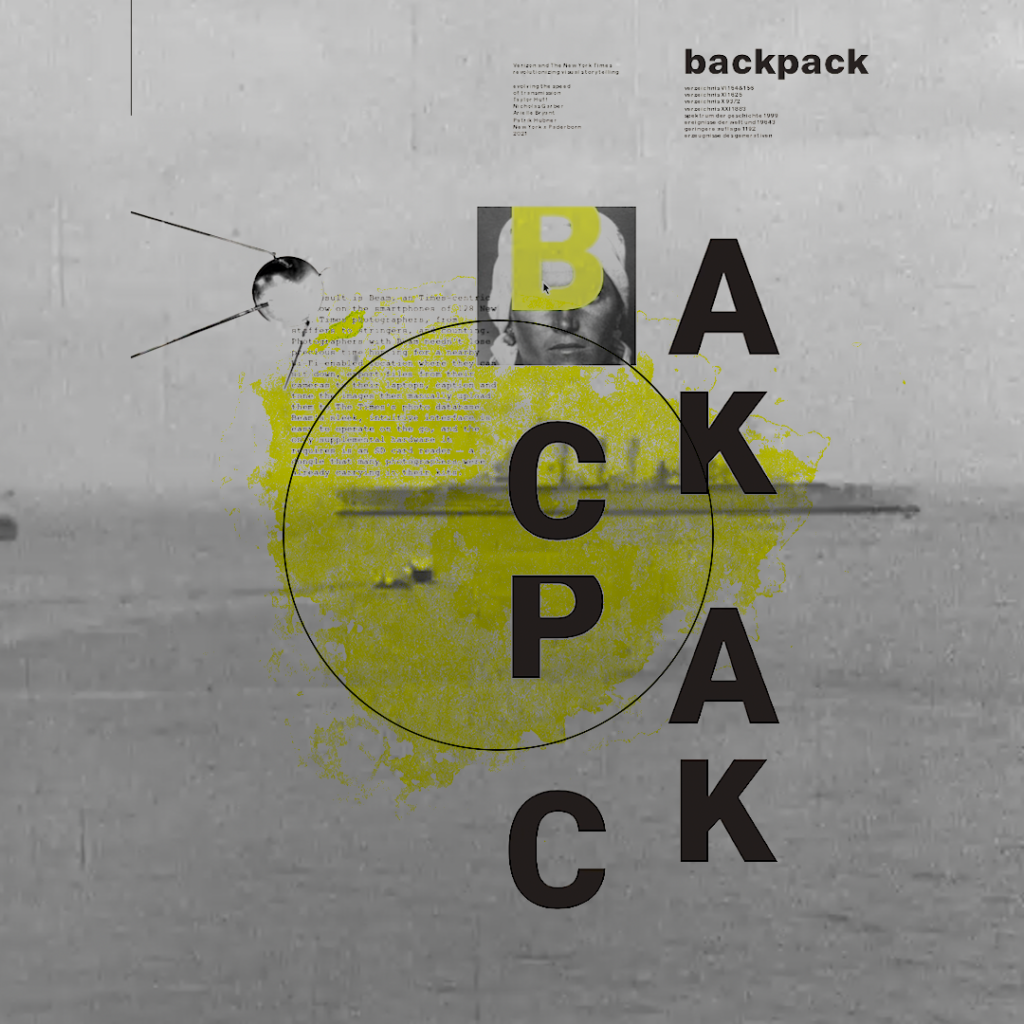 From Bird To Backpack
↘︎ More ideas in this series
2
From Bird To Backpack
No. 2 of 3 (2022)
DOID: 2073.20220220
3
From Bird To Backpack
No. 3 of 3 (2022)
DOID: 2073.20220220
Ready to explore more creative coding-based explorations for brands, flexible visual system and dynamic identities like this?
This idea is part of my ever-growing archive of explorations that focuses on visual, technical and narrative-driven territories using Generative Design and Creative Coding in the fields of communictions design and branding.
All creative coding explorations